Over six decades of making people happy.
Your home is your dream. Fred Olivieri Custom Homes exists to make that dream a reality you can live in and love. In 1959, Fred and Virginia Olivieri started their own dream by creating a construction company unlike any other. They took their deep personal values and built a company around them.
That's why Fred Olivieri Construction Company customers come back again and again — and tell other prospective customers to give Olivieri a call. That trust and those relationships have made for a special 62 years. The same has come true for Fred Olivieri Custom Homes, a dedication to effort, work and values that customers notice and appreciate.
Fred and Virginia started a tradition to build people and build lives. This is a company that builds people through the sharing of goals and values, as well as offering the opportunity for each member of the Fred Olivieri family to make a difference and contribute in meaningful ways. This is a company that lets people succeed and treats one another with respect, while always supporting one another.
Fred Olivieri Custom Homes believes in creating a solid foundation of values and community commitment, together with a legacy of the highest of standards and the greatest dedication to satisfying our luxury residential homeowners. As we sum it up — we're here to make your home Exquisite, Quality and Timeless.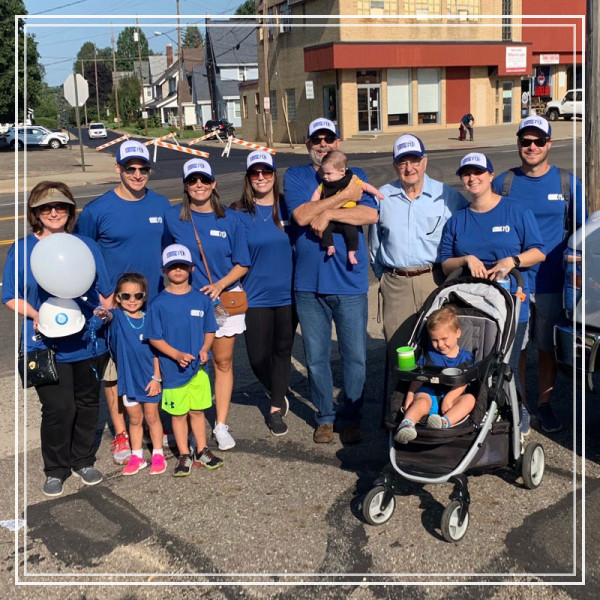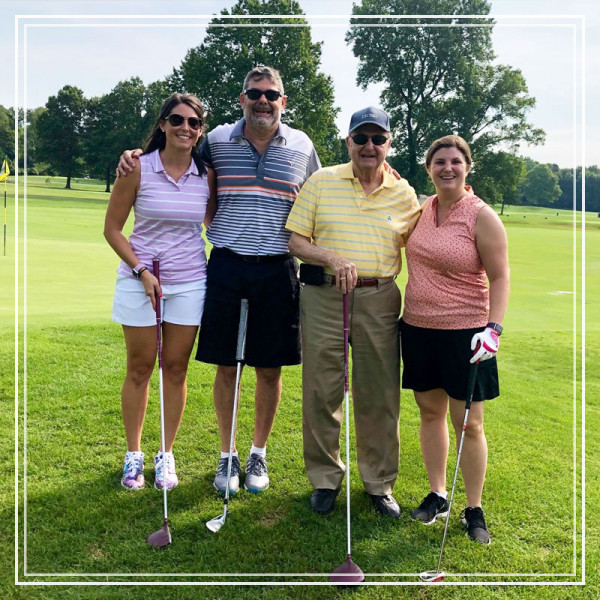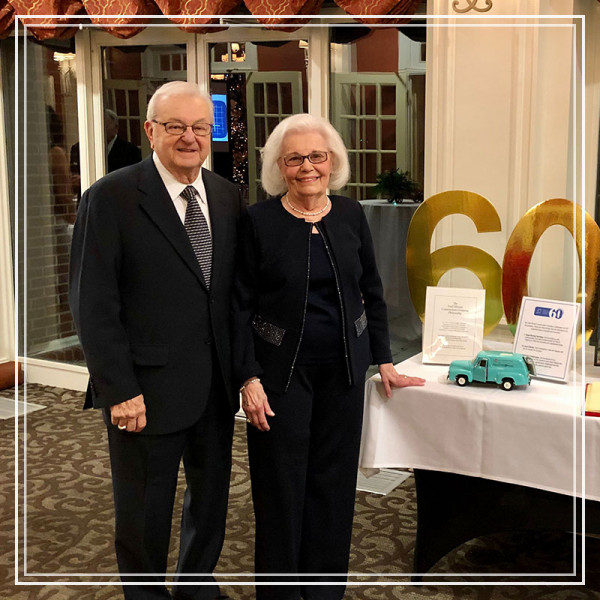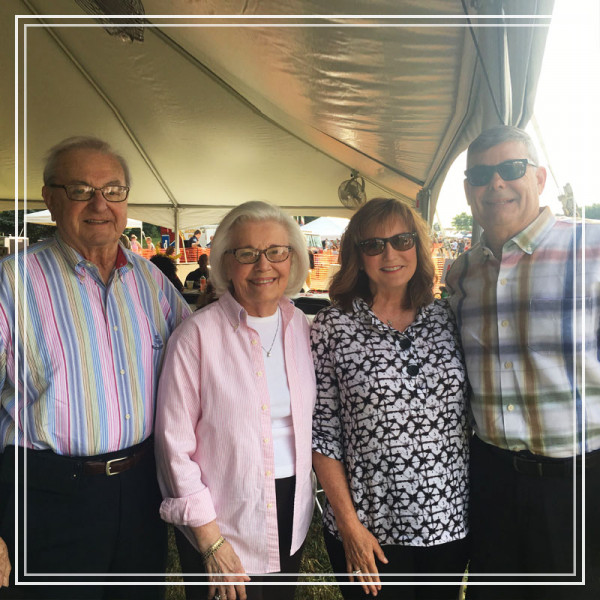 Fred Olivieri Construction - Since 1959
Meet our team.
Fred Olivieri Custom Homes has built and maintained a reputation for providing the highest quality of professional construction services locally and nationally.
Mike Lombardi
Vice President
---
Mike has over 20 years of experience in the construction industry and 15 years as a licensed Realtor. He graduated from the University of Toledo with a Bachelors of Science in Civil Engineering. Mike, his wife Melissa and their four children are very active in youth sports, performing arts and many community activities.
Mike DeMarsh
Project Manager
---
Mike has always had a passion for construction, spending most summers working as a young concrete laborer, or volunteering with local home building charities. He graduated with a degree in Construction Engineering from the University of Akron and has been with Fred Olivieri Construction for 15 years. Mike enjoys spending time with his wife Lauren and three boys. You can typically find him coaching his boys teams in baseball, soccer or basketball throughout the year.
Sarah Olivieri Johnson
Project Coordinator
---
The third generation to work at her family company, Sarah grew up fortunate to learn the business from her father and grandparents. She graduated from John Carroll University and has been working at Fred Olivieri Construction for 10 years. Sarah enjoys spending time with her husband Tony and their three children. You can find her playing tennis, cheering on youth sports and seeking outdoor adventures.
Nick Lewton
General Superintendent
---
Nick is fourth generation carpenter and has always enjoyed creating and building things. He has been with Fred Olivieri Construction for 26 years, starting in the apprenticeship program. Nick enjoys spending time with his wife and three boys, camping, hiking, and all outdoor recreation.